Animal Care Services
Foster an Animal
We have a variety of foster opportunities available: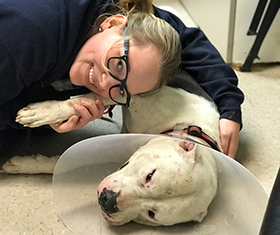 Foster to Wellness
A little spare time and a spare room can make all the difference for dogs and cats with "colds" or other minor medical issues.
Average Time Fostered:
1 - 2 Weeks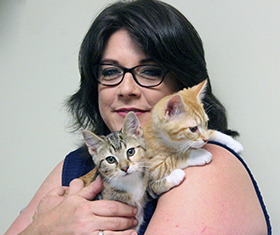 Itty Bitty Kitties
Kittens who are too young for adoption are temporarily placed in your care.
Average Time Fostered:
3 - 8 Weeks
Half Way There
Take fostering to the next level and help find your foster pet a home.
Average Time Fostered:
3 - 4 Week Intervals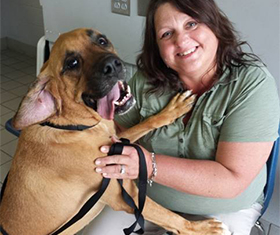 Heartworm Treatment
Fostering a heartworm positive dog can guarantee they get the life-saving treatment they need while making it easier for them to find a forever home.
Average Time Fostered:
2 - 3 Months
How to Become a Foster Volunteer:
Review our Foster Program Guidelines to see if fostering is right for you.
Fill out our online Foster Program Application
OR
Visit our foster lobby between the hours of 12pm - 6pm Mondays through Saturdays to speak directly with a foster coordinator to answer your questions and get you started.
Wait for our Foster Coordinator to contact you about fostering opportunities!
If you have questions or would like additional information about any of our foster programs, please email fosterapet@greenvillecounty.org or call 864.467.3950 (If you are unable to reach a staff member, please leave a message and we will return your call within 24-48 hours.)