Animal Care Services
Bucket Brigade
Bucket Brigade Youth Volunteer Program
Information & Expectations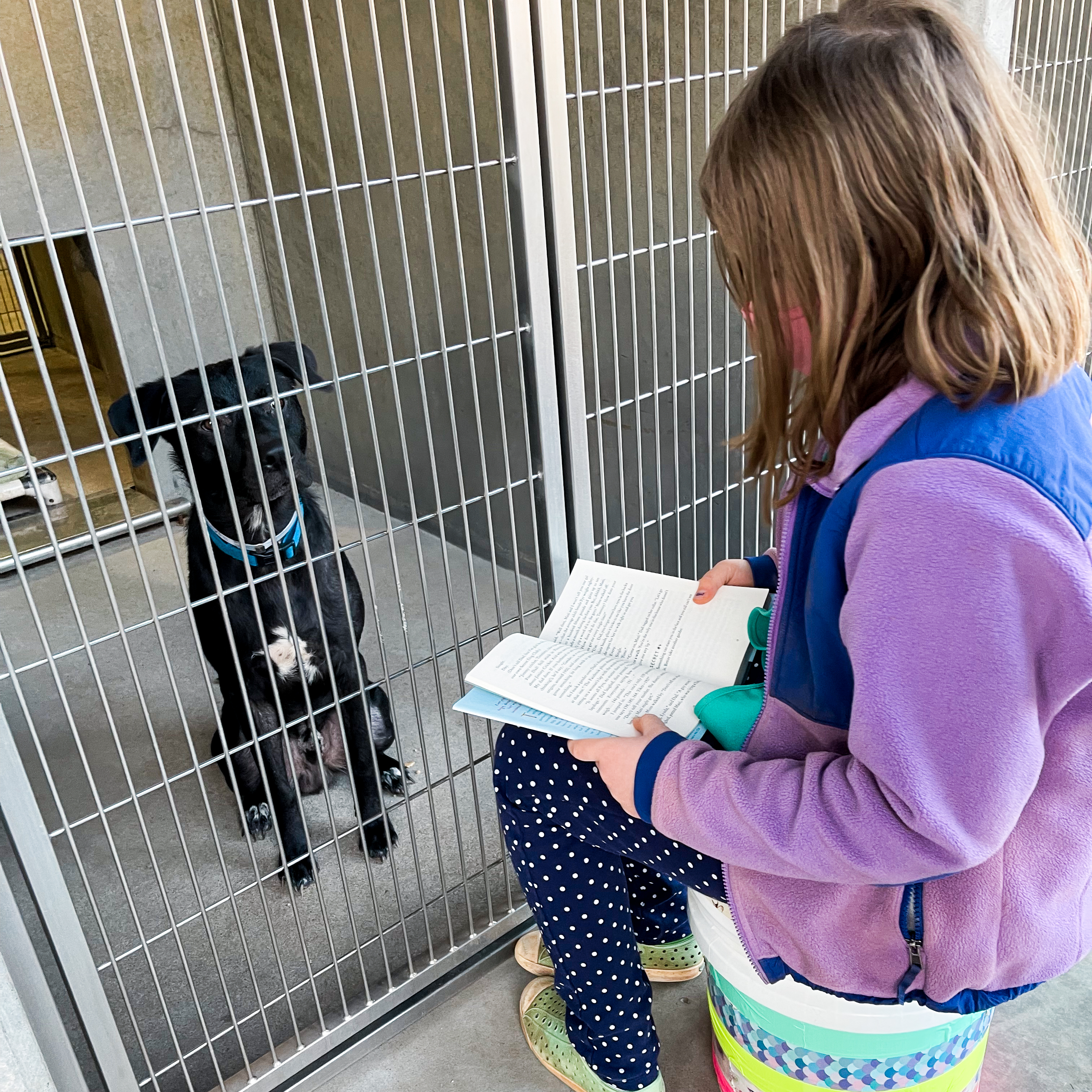 To insure participation, parents are expected to arrive at the scheduled drop off time, at the Education Building. If volunteer arrives after the group has left to go to the kennels, student will not be able to participate that day.
Pick up will be at the education building and parents are expected to pick up at the designated time. Three late pick- ups may result in dismissal from the program. We understand that things come up so please give us a heads up if you know your will be running late.
The Bucket Brigade Youth Volunteer Program requires a $25 fee to cover the cost of their bucket, Youth Volunteer t-shirt and name badge.
Youth Volunteers are required to wear their Bucket Brigade Youth Volunteer t-shirts when in the shelter for their volunteer service, with either pants, jeans, leggings or other appropriate clothing. Closed toed - shoes are required.
We often use peanut butter for pet enrichment. If your child has peanut allergies, we cannot guarantee that surfaces will be peanut butter free.
We have a mask requirement for Animal Care staff and recommend your child be masked when inside the building.
This is an enrichment program for the large, adult dogs; there will be no hands on interaction between the animals and the youth volunteers.
Ask Animal Care
Ask Animal Care