Animal Care Services
Rehome My Pet
Rehoming your pet is a very difficult decision to make. We are here to support you! As the pet's owner, you have the best chance of finding your pet a new home. If you do not know where to start, let us help you with these simple steps and tools that will connect you directly with people who are looking for a pet just like yours!
If you do not want to give up your pet but are experiencing hard times and need medical, behavioral, or pet supplies for your pet, we can help! Call us at 864.467-3950 and ask to speak with a caseworker. If you need food for your pet, visit our No Empty Bowls Pet Food Pantry page for more information on how to use our pantry.
1. Ask Your Network For Help
Talk with your friends, relatives, neighbors and co-workers. Let them know that you need to find a new home for your pet to see if they or someone they know is looking to get a new pet.
Share some cute photos of your pet on your social media channels and ask your friends and followers to share with their friends and followers.
Ask your veterinarian if you can post signs in their clinic. This type of networking can have very positive results.
2. Rehoming Websites
Most people who want a new pet start out by doing their research online. Help them find you by listing your pet for adoption on one of these rehoming websites. They are free, easy-to-use, and will get your pet's profile in front of thousands of potential adopters in just a few minutes.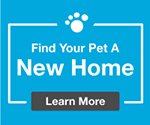 Reach out to Other Organizations for Help
Petfinder offers a searchable database of animal shelters, humane societies, and breed rescue groups in your area. These organizations serve their communities by taking in animals that need new homes and finding the right home for them.
Surrendering Your Pet to Greenville County Animal Care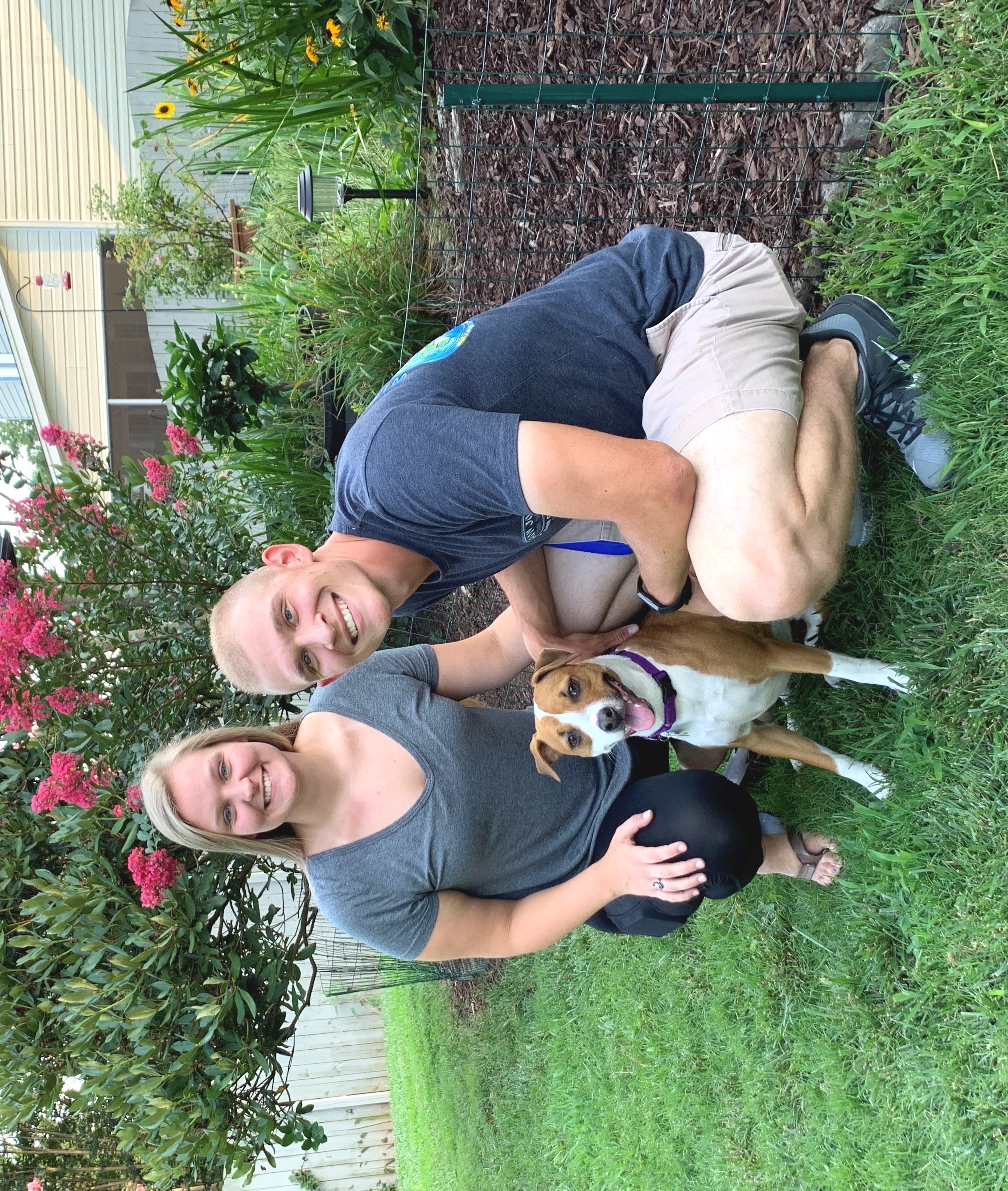 Greenville County Animal Care exists first to help homeless, stray pets. You should consider surrendering your pet only after all of these other steps have been taken and you are still unable to find a home.
Pet owners who wish to surrender their pet for adoption at our facility should email rehome@greenvillecounty.org to discuss next steps. Our caseworkers will guide you through the rehoming and surrender process and if there is space in our adoption program, they will schedule an appointment date and time to admit your pet. You may also call 864.467.3950 and ask to speak with a rehoming caseworker.
You will be asked to pay a fee to surrender your pet. This fee is charged to cover our expenses associated with medical and other care your pet will receive while we try to rehome him/her and ranges from $75 - $125.
Pets that do not meet minimum medical or behavioral expectations may not be eligible for adoption at Greenville County Animal Care. If your pet is not safe enough to place in the community (example: displaying aggression) or your pet will likely have a poor quality of life due to untreatable/unmanageable medical illnesses/injuries, we may recommend humane euthanasia rather than surrendering your pet for adoption.
Ask Animal Care
Ask Animal Care