Animal Care Services
Food Pantry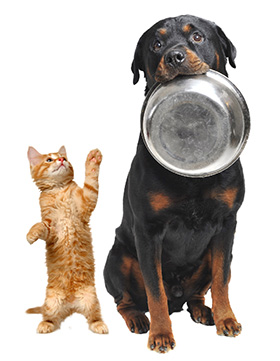 Helping People And Pets Through Ruff Times
If you're a Greenville County citizen struggling to make ends meet, we're here to help you keep your pet's bowl full.
Food Pantry Hours:
Notice:
To help with safety concerns for staff and citizens, call ahead (864-467-3992) to schedule a pick-up time. We'll bring the food out to your vehicle!
Monday-Friday
Noon-7pm
Lost & Found Building
Saturday
11am-6pm
Adoption Lobby
Click Here
for a list of guidelines for using the food pantry.